Located near the Oregon State Capitol in the heart of Salem, the museum's collections reflect the rich Pacific Northwest culture and explore the history of art around the world.
Special exhibitions range from classical works to modern masters, while the permanent galleries feature works by Pacific Northwest and Native American artists as well as a diverse collection of Ancient, European, American and Asian art.
Exhibitions
CURRENT EXHIBITION
August 24 - December 1, 2019

Study Gallery and Print Study Center
UPCOMING EXHIBITION
September 14 - December 22, 2019

Melvin Henderson-Rubio Gallery
Upcoming Events
UPCOMING EVENT
Join Salem, Oregon artist Carol Hausser for a guided tour of "Custom Made Imperatives:...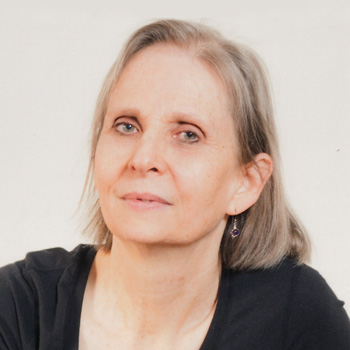 UPCOMING EVENT
"What Needs to Be Said: Hallie Ford Fellows in the Visual Arts" exhibition curator...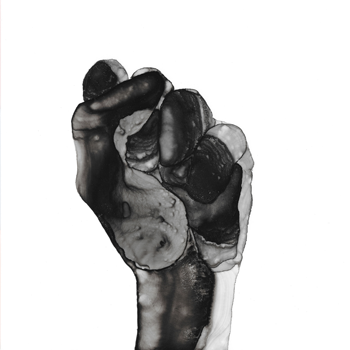 More Information
Membership: A Golden Opportunity
Your membership supports the museum's commitment to bring outstanding fine art and events to our community.
Sign up for our E-Newsletter
Stay up-to-date about HFMA's exhibitions and special events by subscribing to our E-News.